Symbol of quality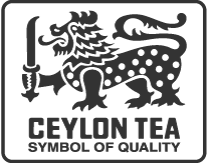 The finest cup of tea, guaranteed.
In over one hundred and fifty years, the name Ceylon had become synonymous with the world's finest tea. In the world's eye and tongue, Ceylon was tea and tea was Ceylon.
What Rolls Royce is to cars, Rolex is to watches, Havana is to cigars and Scotland is to whisky; Ceylon is to tea.
The legendary lion of the Sri Lankan flag was introduced to the Ceylon Tea logo, to guard this commitment – the symbol of quality.
To earn this validation: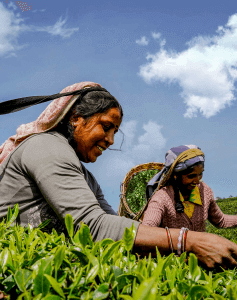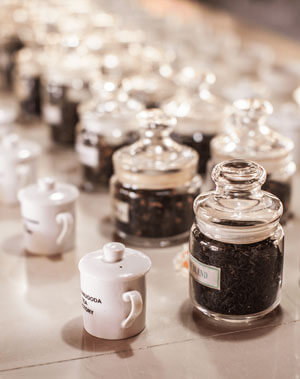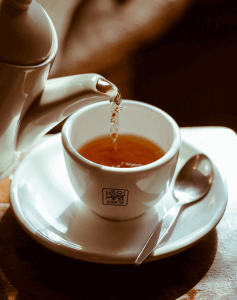 The tea must be exclusively packed in Sri Lanka. Overseas packers, importers and distributors cannot use the Lion logo on their packaging, even if the contents are 100% Sri Lankan.
A special, independent panel of tea tasters, sponsored by the Sri Lanka Tea Board, is responsible, together with an analytical laboratory, for assessing the quality of Ceylon Tea prior to auction and export.
The franchise rights for the use of the Lion logo is awarded to exporters for their branded products, but requires them to conform to the strictest guidelines.
These, and a long list of other prerequisites are enforced to safeguard the good name of Ceylon Tea that continues to satiate both the haughty royals and demanding billions.
---
Flirt with new tea recipes
---
Blog / social media
News & highlights